Do you have trouble with self-directed courses? Would you prefer 1-on-1 attention with accountability to get you to the next level in VR development? I get it. Staying focused and finding all the answers you need can be a stumbling block.
With our weekly 1-on-1 training I'll help you through specific questions or challenges you may experience while working on your VR workflow using Unreal Engine. This course requires a minimum commitment of 3 months. Each week you'll get a 1 hour personal session with me. We will record each session so you can review it over and over.

There are limited time slots available for this course as it a personalized approach that is much more intensive than our online courses.
There are special challenges moving your knowledge base from BIM modeling and traditional 3D rendering, but the benefits of VR are undeniable. Since moving to VR we've been able to offer more functionality, charge more for what we do, and save everyone time.
Your Instructor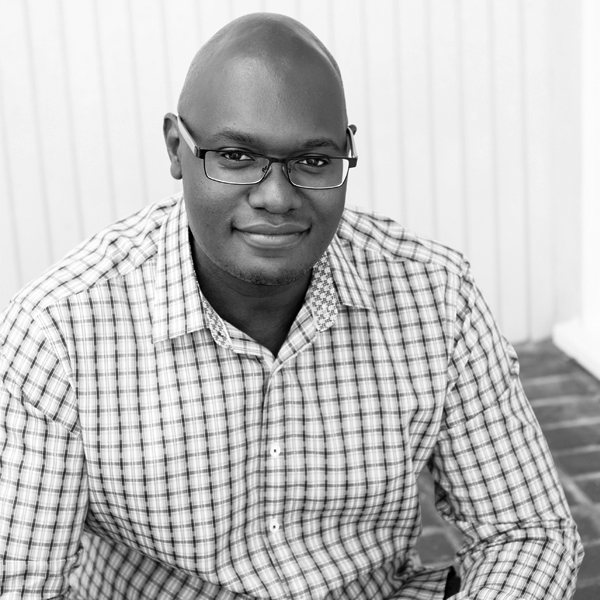 I hold a Masters in Construction Management and a BA in Interior Design, which means that I don't just do VR for architectural visualizations. I understand building requirements and subtle details that are highly valued in this field.

I founded SPACIALISTS as a 3D rendering firm in 2012 and we've now expanded into offering unique Virtual Reality experiences for architecture. I'm proud that SPACIALISTS plays a dominant role within the architectural marketing and visualization category.